As a nonprofit hospital, we depend on your support to reach our goal: healthier futures for every child. When you start a fundraiser for Lurie Children's, you join a community of supporters who work together to make our goal possible. Each dollar you raise can mean a world of difference for children who need it most.
You Make An Impact
$100
is enough help make a child's hospital stay a more positive experience with activities, supplies and toys
$250
provides patients with the support they need to thrive after lengthy hospital stays
$500
supports clinical trials to help discover new or more effective treatment options
$1,000
means we can attract the very finest candidates and train the next generation of specialists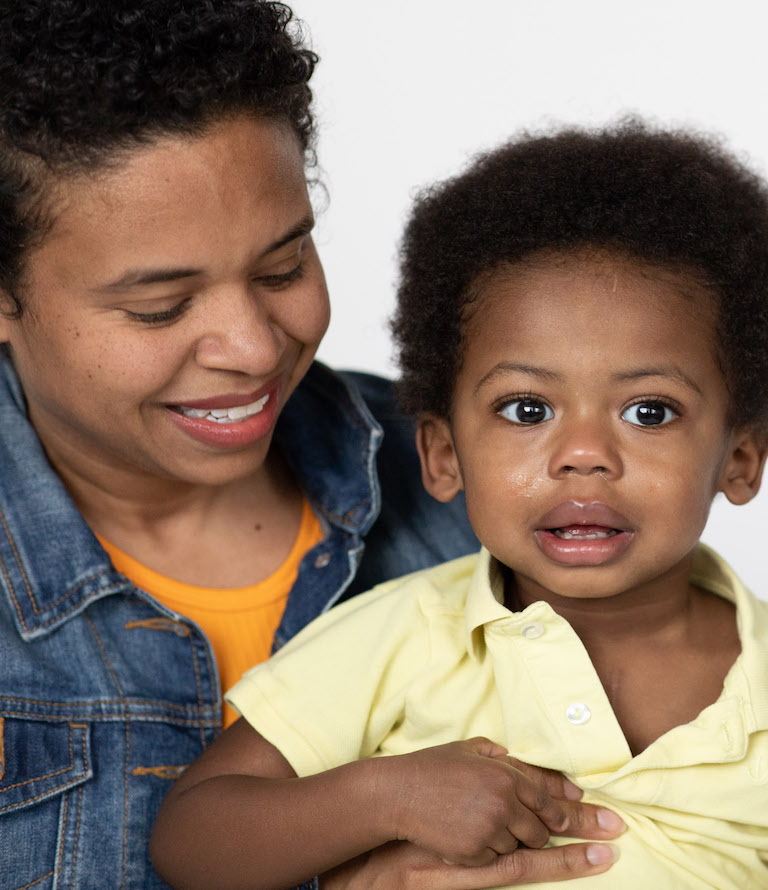 We're so lucky to have a hospital like Lurie Children's right here in Chicago. It literally saved my son's life.
Tsedal Wiafe-Ababio, Mom to Phoenix, who was diagnosed with a congenital heart defect and received a heart transplant at Lurie Children's.