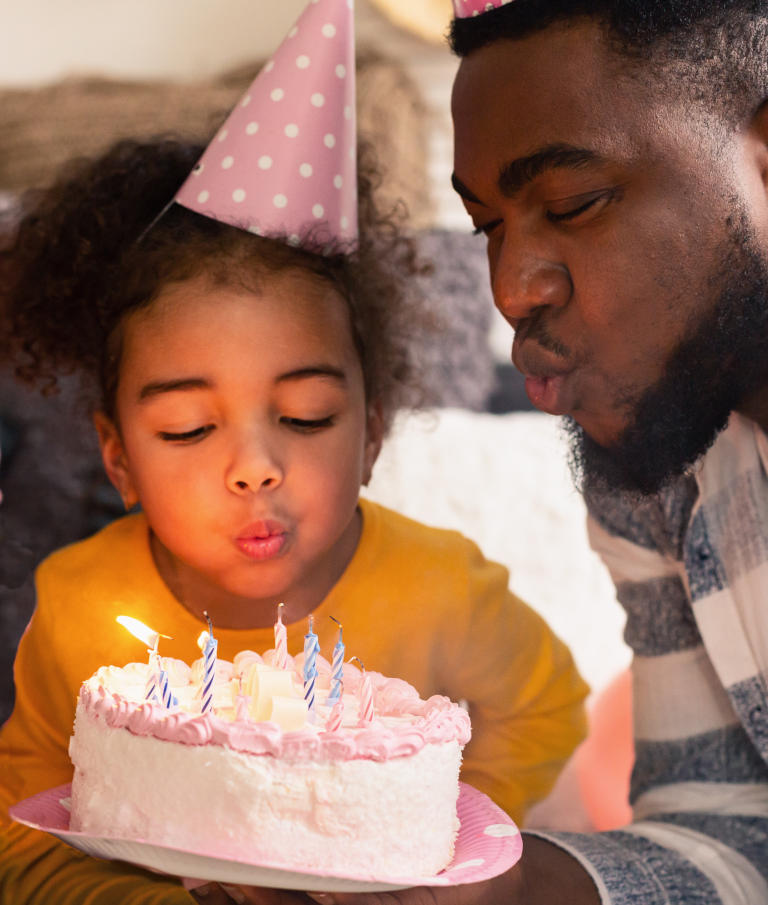 People just like you have raised money for all kinds of amazing breakthroughs and unique programs at Lurie Children's.
What Will You Do?
Donate your birthday. Throw a party. Host a lemonade stand. Climb a mountain. You can do anything to raise money for the patients and families at Lurie Children's! There's no limit to the ways you can fundraise.
By creating a fundraiser and rallying your community, you help amplify our mission to provide healthier futures. However you choose to fundraise, our community fundraising team is available every step of the way to help make your fundraiser a huge success.
Get Started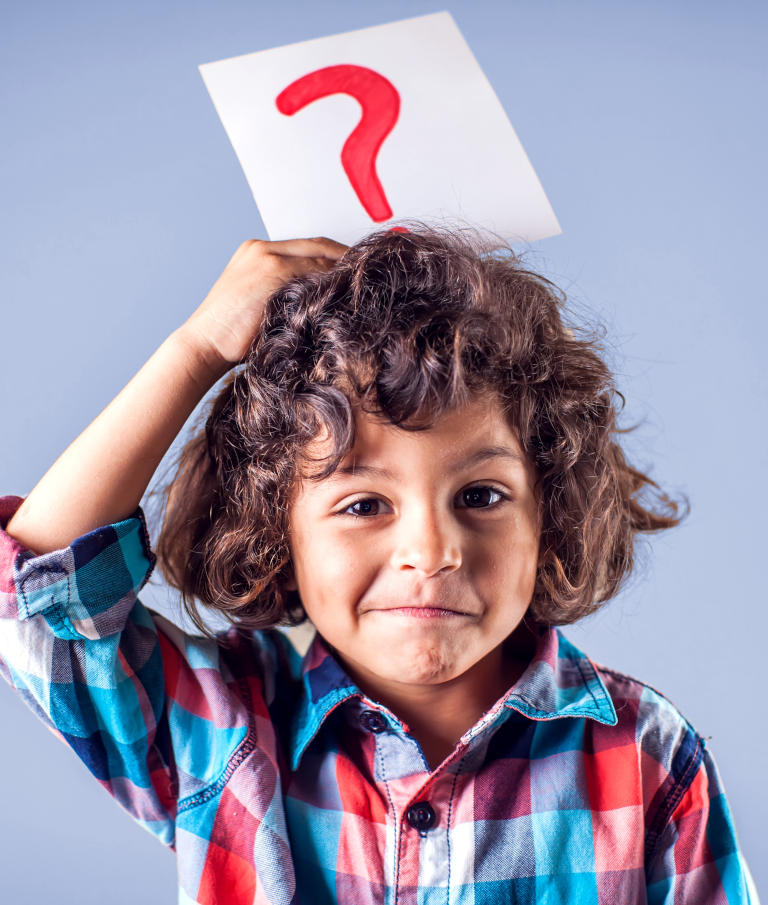 We're here to hel

p.

Starting your own fundraiser is as easy as answering a few questions. When you register online, you'll get access to a personal fundraising page, tons of resources to make your fundraiser a success and access to our Community Fundraising team who will help you along the way. For more information about how to get started and how our team can help, check out our frequently asked questions.

Browse FAQs
Top Individual Fundraisers
The difference you make
As a nonprofit hospital, we depend on donations to provide everything to make Lurie Children's the very best place for kids. When you host a fundraiser, the dollars you raise help deliver healthier futures for every child.
$100
can help make a child's hospital stay a more positive experience with activities, supplies and toys
$250
provides patients with the support they need to thrive after lengthy hospital stays
$500
supports clinical trials to help discover new or more effective treatment options
$1,000
means we can attract the very finest candidates and train the next generation of specialists