When a child you care about is in the hospital, you would do anything to make them feel better. At Aon Step Up for Kids, presented by KPMG, every step taken and dollar raised supports the Department of Family Services at Lurie Children's. There are many ways you can get involved and help support our patients and families.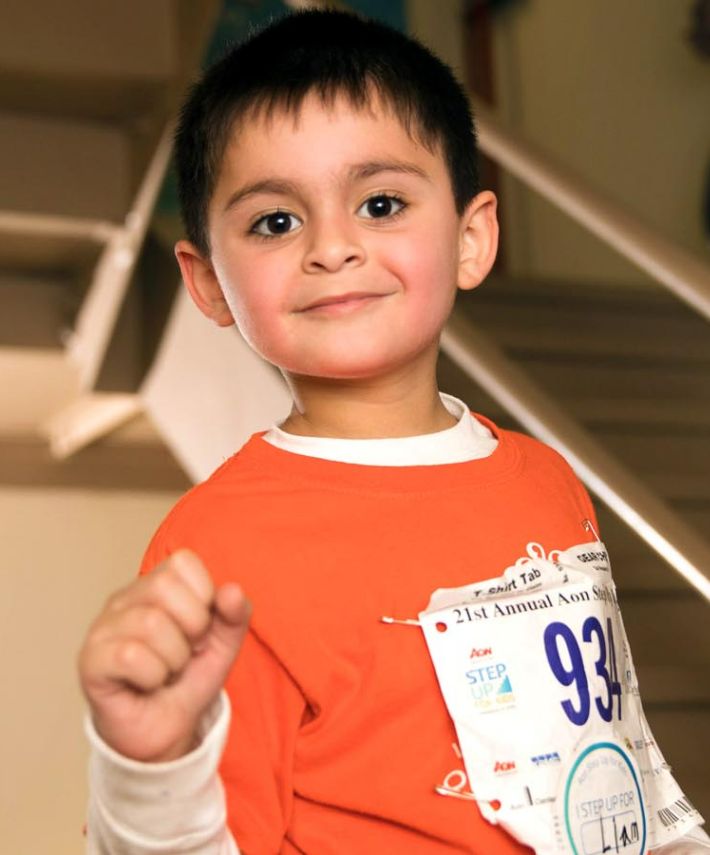 Register
Register for the climb! You can register as an individual or start a team for family, friends or co-workers. You can choose to complete a full 80-floor climb or a half climb.
Register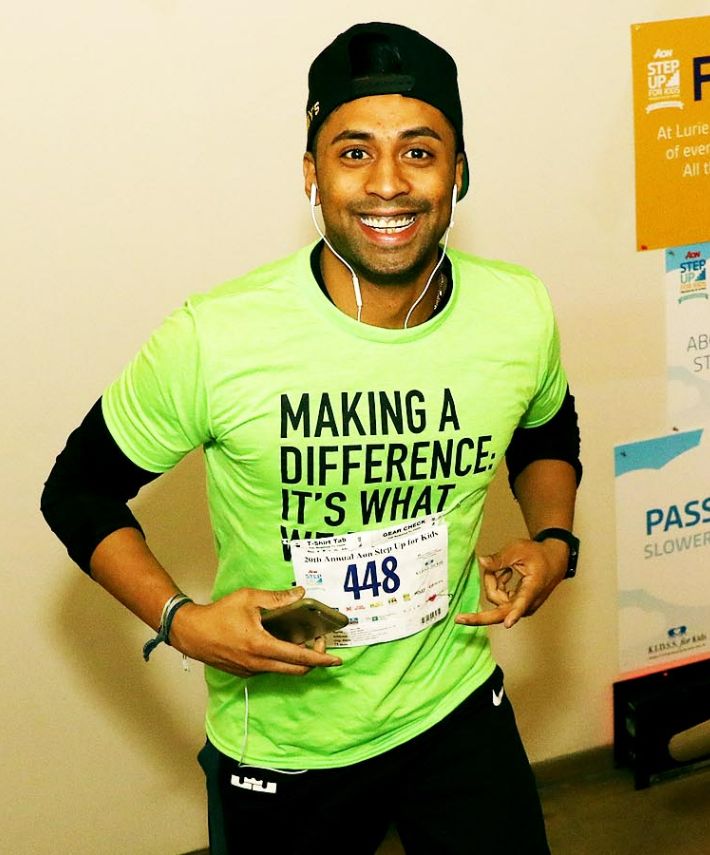 Support an Individual or Team
Do you have a friend or family member who is stepping up for our patients and families? Show your support by donating to help them reach their goal!
Support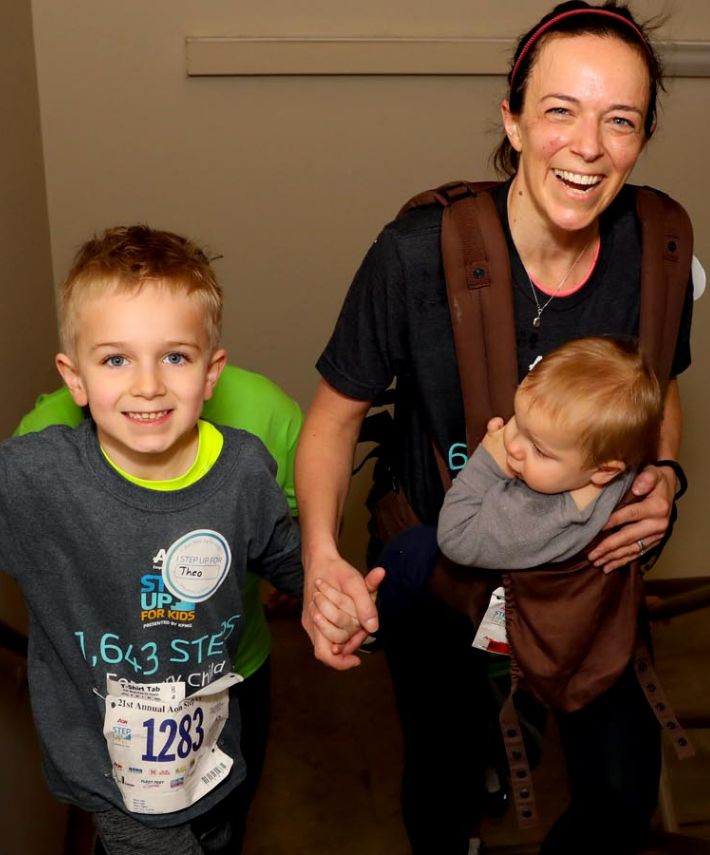 Donate to Step Up for Kids
All dollars raised through Step Up for Kids support our Department of Family Services and help make Lurie Children's the best possible place for kids.
Donate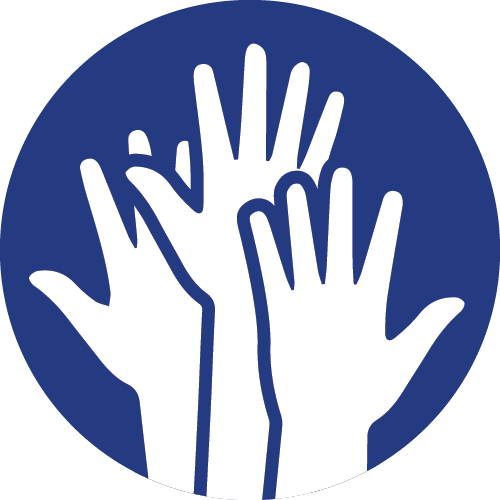 Volunteer
Volunteers are a big part of making Step Up for Kids a success! There are many opportunities to volunteer on the day of the climb.
Volunteer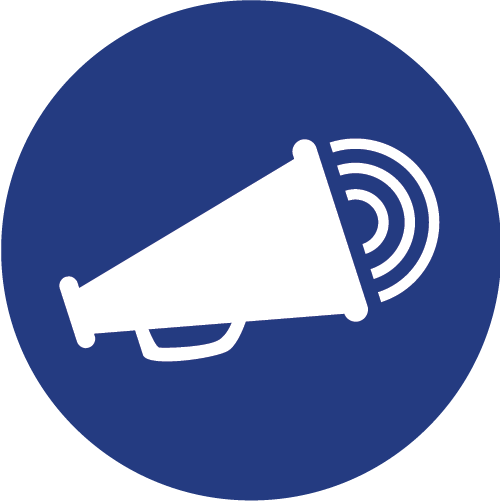 Spread the Word
Help get more people involved with the Step Up For Kids by spreading the word on social media. Be sure to use #TeamLurieChildrens when posting about the event.
Follow Us