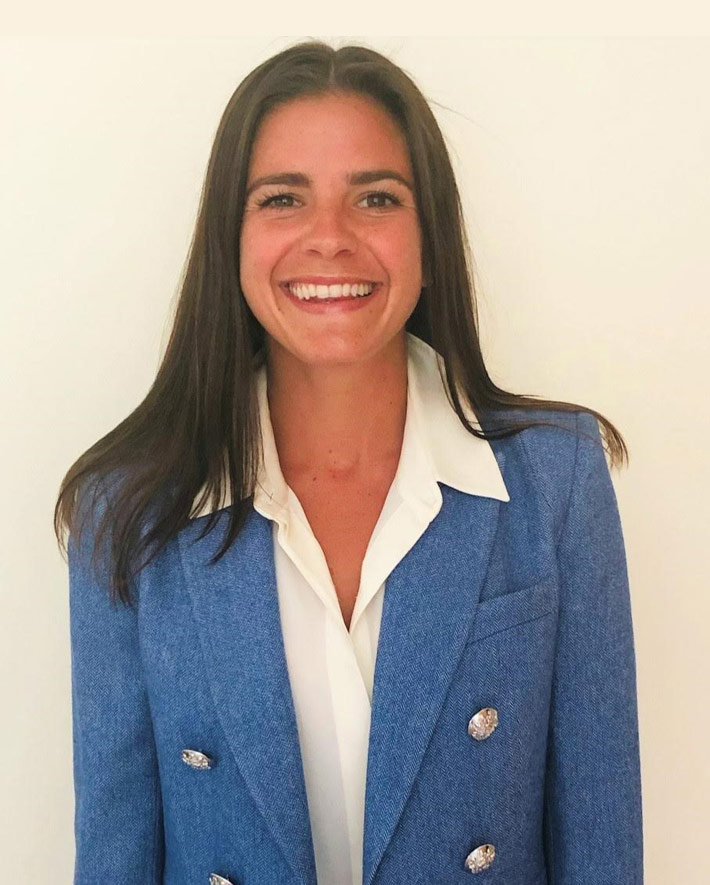 Meet Your Coordinator
Aly Marzonie
Hello and welcome!
I am excited to introduce myself as your Step Up for Kids event coordinator. Every step taken and dollar raised through Step Up for Kids supports our Department of Family Services. Your energy, dedication and passion makes a huge difference for our families.
I am here to help with questions and excited to cheer you on every step of the way!
If you have general questions about event logistics or the schedule, be sure to check our event information page or reach us at [email protected]. I've also compiled a list of frequently asked questions that also provides helpful information.
Aly Marzonie
Email: [email protected]
Phone: 847.220.3709