Aon Step Up for Kids
presented by KPMG
27th Annual Step Up for Kids
Feb 04, 2024 – Chicago, Illinois
STEP UP FOR KIDS
80 floors. 1,643 steps. Countless lives changed.
When a child you care about is in the hospital, you would do anything to make them feel better. By giving one day, climbing 1,643 steps and spreading the word to family and friends, you're helping provide critical programs for the families at Lurie Children's. Participants can choose to complete the full 80-floor climb or a half climb, and can register individually or form a team with friends, family or co-workers. From the first step to the post-event party, you'll be challenged, inspired and celebrated. There is no better view than the one from the top of the Aon Center and no better feeling than knowing your effort has helped a family when they need it most.
Register
Step Up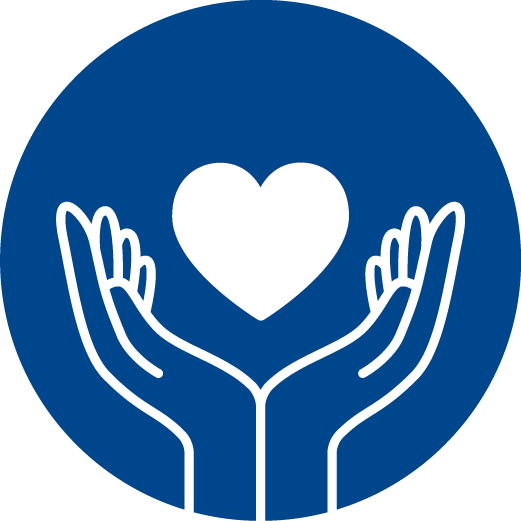 Fundraise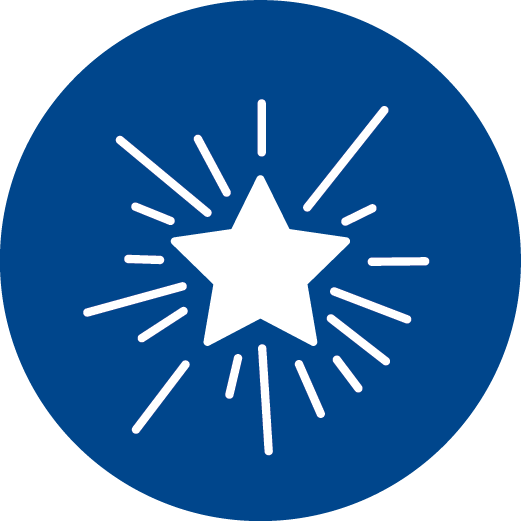 Celebrate
Support
Families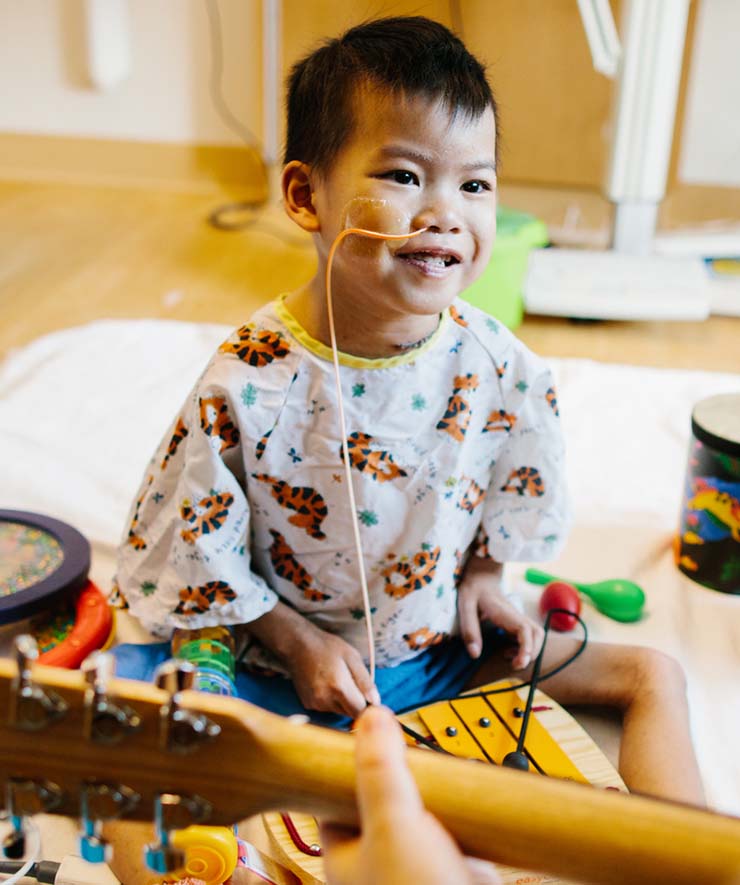 Turn your steps into dollars raised
All donations support our Department of Family Services.
Dollars raised through Step Up for Kids help fund services that insurance doesn't cover and programs that families don't receive a bill for. Programs like pet therapy, in-hospital summer camp and school services are all provided by our Department of Family Services and supported by donations made to Step Up for Kids.
Your Impact
Top Individual Fundraisers