As a nonprofit hospital, we depend on your support to reach our goal: healthier futures for every child. When you support Move for Kids, you help remove barriers to care. Now, more than ever, every dollar you raise is critical.
Breaking down barriers to care
When a child is sick, the last thing parents should have to worry about is how to pay for their child's health care. Many of the families Lurie Children's serves are already struggling financially, and medical expenses further strain their resources. This is why the hospital steps in to ensure that all children receive the care they need and deserve.
Lurie Children's is a critical resource for outstanding pediatric care, serving more babies, children, adolescents and young adults than any other pediatric hospital in Illinois. Our Access for Every Child Fund opens the hospital's door wider so more kids can get the best possible medical treatments. As a "safety net" hospital, we do not turn any child away; at present, 58 percent of Lurie Children's patients are underinsured or uninsured.
Every dollar donated to Move for Kids supports our Access for Every Child Fund to ease families' financial burdens so they can focus on what is truly important—their child's health.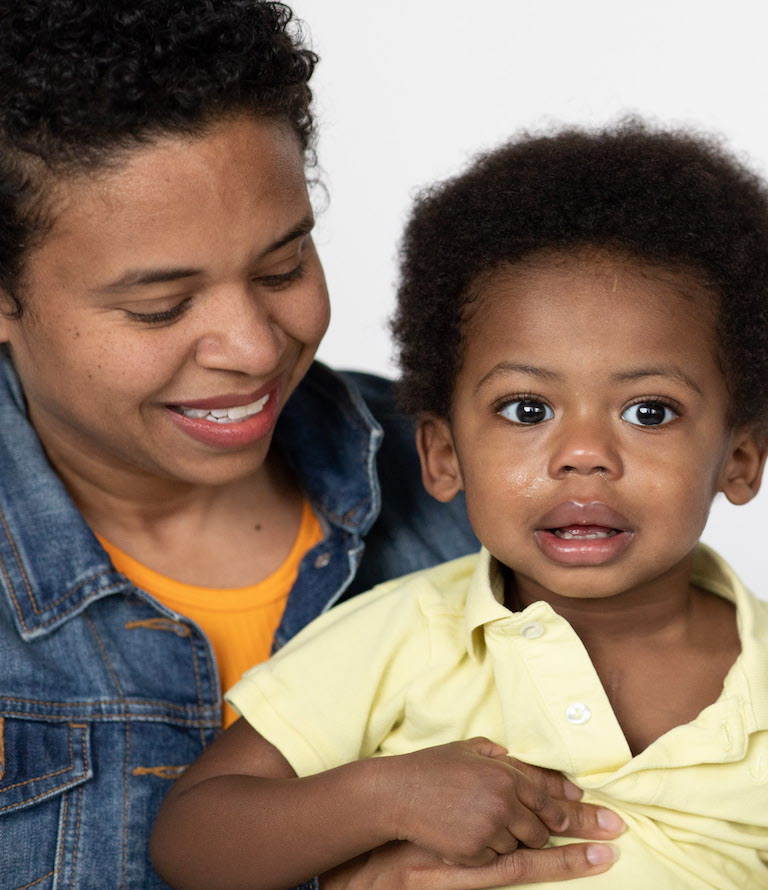 We're so lucky to have a hospital like Lurie Children's right here in Chicago. It literally saved my son's life.
Tsedal Wiafe-Ababio, Mom to Phoenix, who was diagnosed with a congenital heart defect and received a heart transplant at Lurie Children's.