Move for Kids, presented by Hub Group, is your opportunity to take action. By joining the movement, you become part of something greater—healthier futures for kids locally and across the world.
Register
Register to join the movement! You can choose your location—either Soldier Field or Busse Woods—and register as an individual or start a team for family, friends and coworkers. Registered participants are eligible to receive exclusive event t-shirts and swag, digital fundraising toolkits, and important event updates.
Register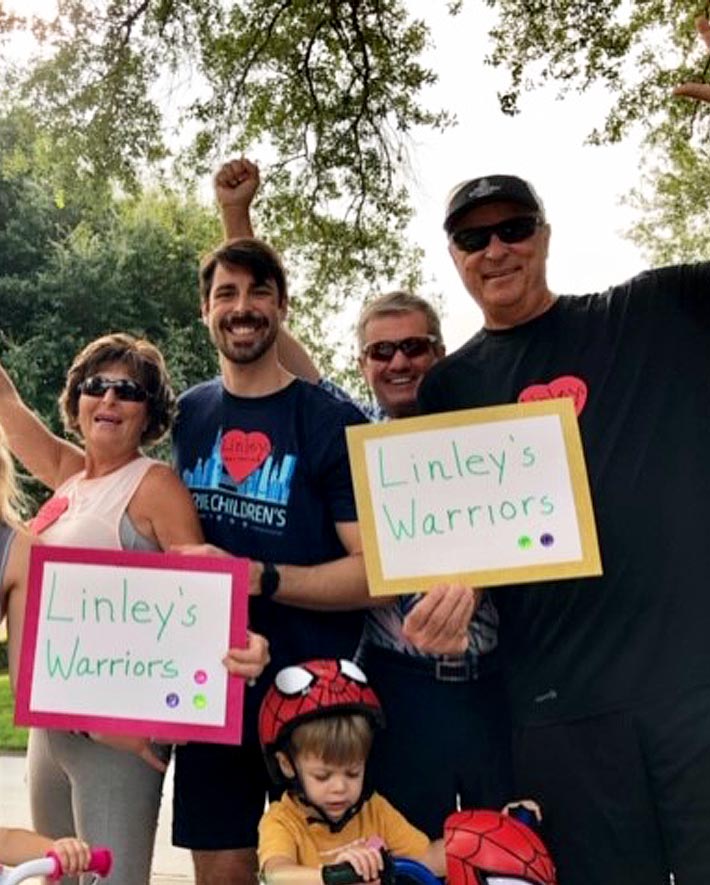 Support an Individual or Team
By donating to a friend or family member's fundraising efforts, you can help support our patients and caregivers and discover lifesaving treatments.
Support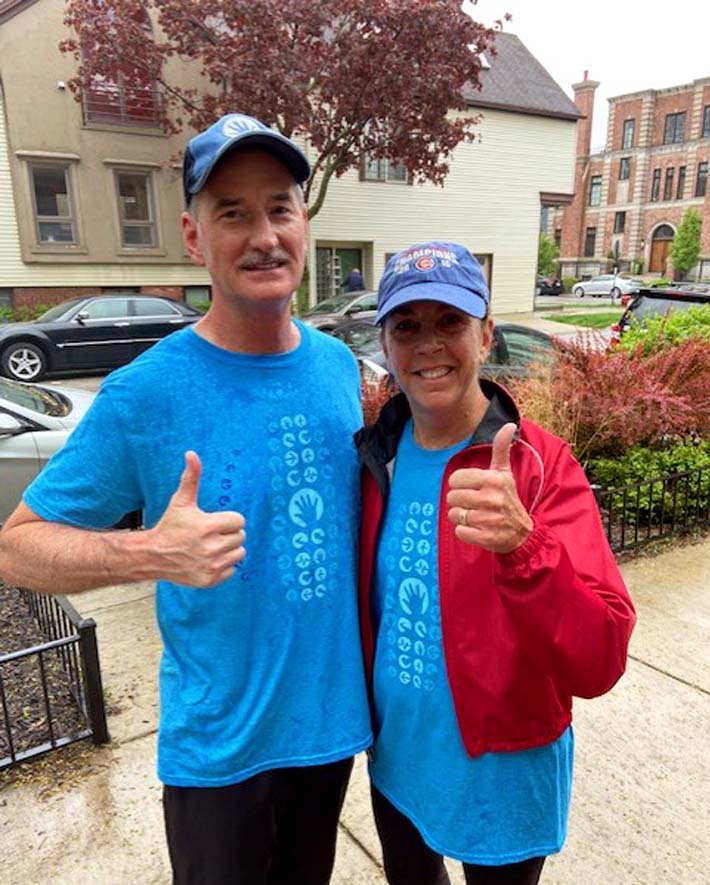 Donate to Lurie Children's
Every dollar raised supports our Access for Every Child Fund, ensuring that children have access to the healthcare they deserve, regardless of their family's financial situation.
Donate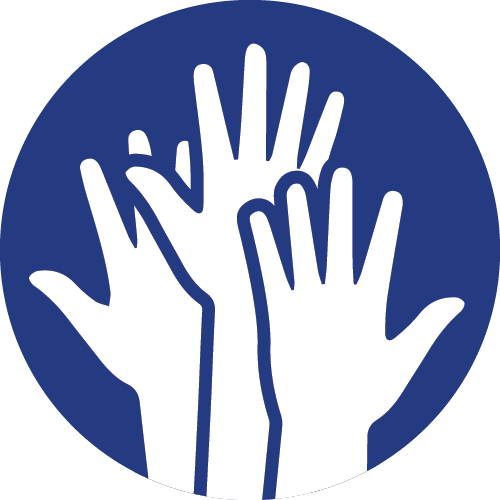 Be a Volunteer
Volunteers make Move For Kids a truly incredible experience. From check-in to cheer squad, there all kinds of opportunities to get involved.
Register
Become a Sponsor
Sponsors make it all happen. We rely on corporate support and becoming a sponsor is a powerful way to associate your brand with the world-renowned reputation of Lurie Children's.
Join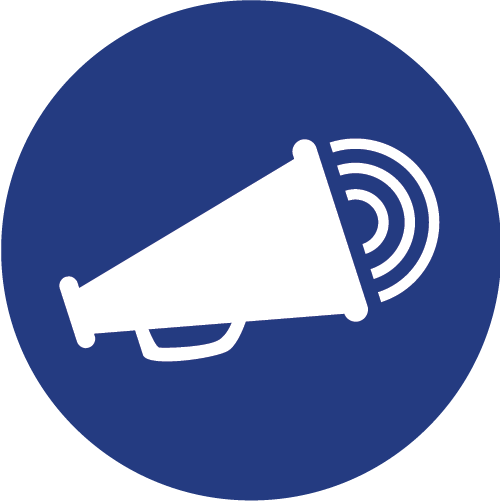 Spread the Word
Help get more people involved with the Move For Kids by spreading the word on social media. Be sure to use #moveforkids when posting about the event.
Follow Us