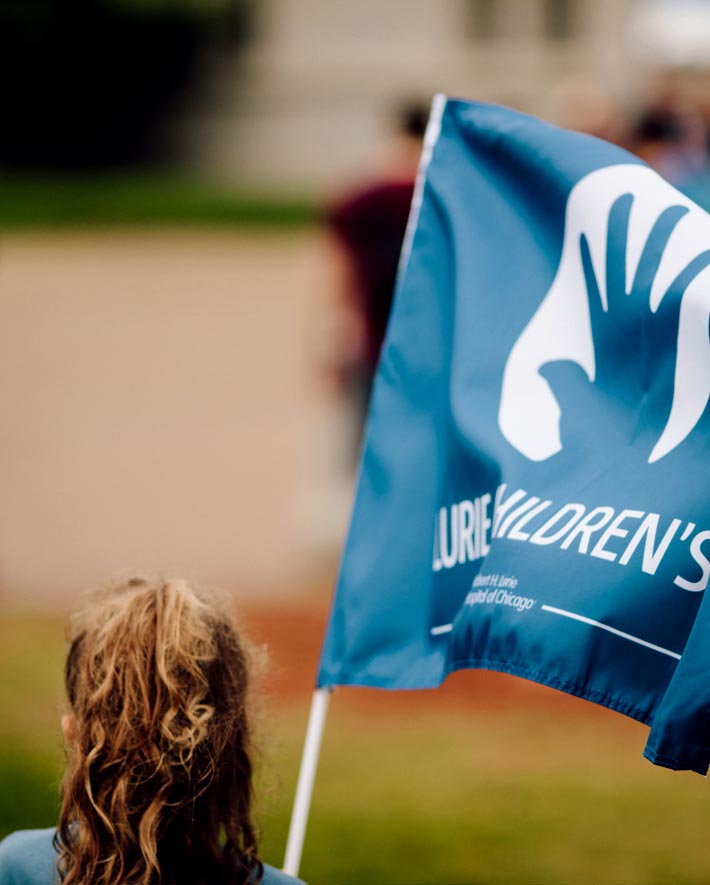 WHY MOVE FOR KIDS
It takes all of us to provide a healthier future for the kids we care about.
Move for Kids is a 3-mile walk and rally for our patients, families, friends and neighbors. The event takes place in two locations—Soldier Field in Chicago and Busse Woods in Elk Grove Village. Registration is free and anyone can participate. The event features a walk, kids dash for our youngest participants, music, food and more! We encourage all participants to fundraise to support patient families facing financial challenges.
Get Started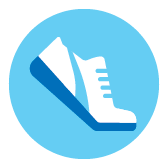 3-Mile Walk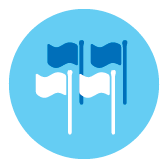 Fundraise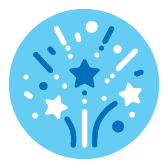 Celebrate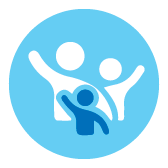 Help Families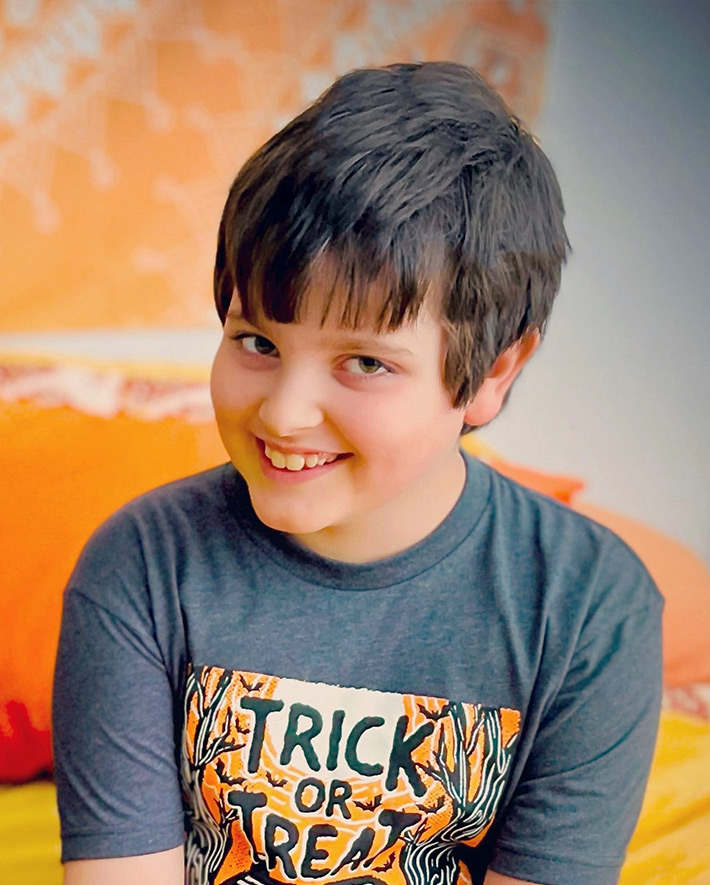 MOVE FOR THE KIDS 2023 PATIENT CHAMPION
Dylan walks again thanks to deep brain stimulation
Dylan was seven years old when he began progressively losing his ability to walk and move. The otherwise typical kid who loved playing Legos and action figures kept falling while walking and could barely dress himself. Once referred to Lurie Children's genetics experts, Dylan was able to undergo a complex type of genetic testing called whole exome sequencing and whole genome sequencing that finally brought the family some answers. Dylan had a genetic condition called DYT1 early onset dystonia, a type of movement disorder in which the muscles receive incorrect signals from the brain. At Lurie Children's, Dylan underwent Deep Brain Stimulation, or DBS, to help correct the uncontrolled movements caused by dystonia
Today, it's been about eight months since the procedure, and Marta reports that Dylan, now 9, is "doing amazing." Marta said the Lurie Children's ensured she and her whole family, not just Dylan, heal following a challenging period in their lives. "They comforted me and Dylan during a very difficult time and really took time to get to know us as a family to work towards a goal that fit our individual needs," she said.
Your support of Move for Kids helps make sure every child can receive the most effective treatments as quickly as possible.
Top Individual Fundraisers