Join the movement
Move for Kids |
June 11, 2023
GET STARTED
See what it's all about. Watch the video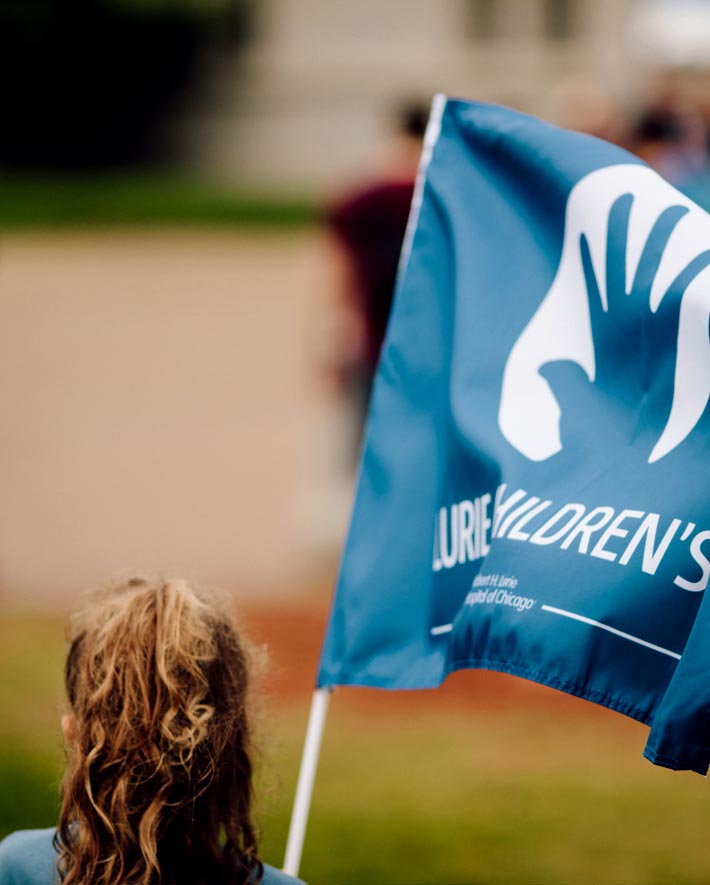 WHY MOVE FOR KIDS
It takes all of us to provide a healthier future for the kids we care about.
Move for Kids is a 3-mile walk and rally for our patients, families, friends and neighbors. The event takes place in two locations—Soldier Field in Chicago and Busse Woods in Elk Grove Village. Registration is free and anyone can participate. The event features a walk, kids dash for our youngest participants, music, food and more! We encourage all participants to fundraise to support patient families facing financial challenges.
Get Started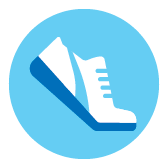 3-Mile Walk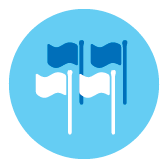 Fundraise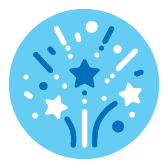 Celebrate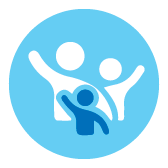 Help Families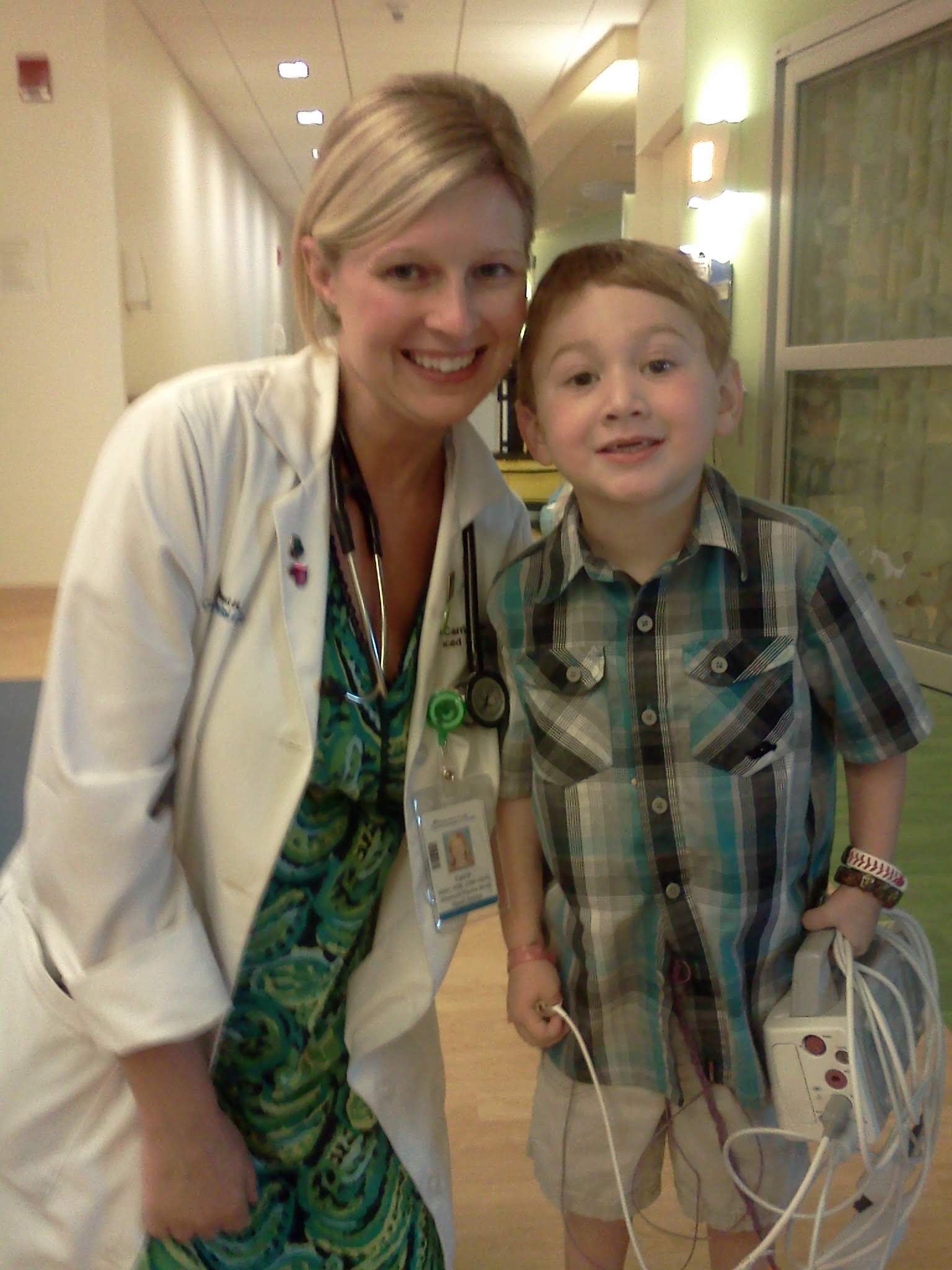 BREAKING DOWN BARRIERS TO CARE
When a child is sick, the last thing parents should worry about is the cost of care.
Many of the families Lurie Children's serves are already struggling financially, and medical expenses further strain their resources. This is why—thanks to donors—the hospital can step in to ensure that all children receive the care they need and deserve. Your participation in Move for Kids supports our Access for Every Child fund, helping families who are underinsured or uninsured so they are not burdened by the cost of treatment. To parents whose child is receiving prolonged therapies or treatment for traumatic injuries, someone who shares their concern and takes away financial stress means the world. Join us in supporting the Access for Every Child Fund to ease families' financial burdens so they can focus on what is truly important—their child's health.
Top Individual Fundraisers