Thank you for running with us!
Thank you for participating in this year's event for the kids at Lurie Children's!
Ready to register for next year's event? Sign up for Lurie Children's Marathon Team 2024 today!
Register
Every Mile, For Every Child
For the past two decades, hundreds of runners have come together to run the Bank of America Chicago Marathon while supporting the patients and families at Lurie Children's. You'll receive experienced coaching, expert fundraising advice, support from our staff and a race day singlet. You'll also get a personal fundraising page where you can post messages and photos, and manage email campaigns. Throughout their training, runners work towards the required fundraising goal to help ensure a brighter and healthier future for our patients.
Get Started
PLEASE NOTE: Runners must complete all Lurie Children's Marathon Team requirements AND Bank of America Chicago Marathon registration requirements, including payment of the runner fee to the Chicago Marathon.
Registering for our team DOES NOT automatically register you for the Bank of America Chicago Marathon. Steps to secure your entry through Bank of America will be emailed to you after registering with our team.
Learn more at www.chicagomarathon.com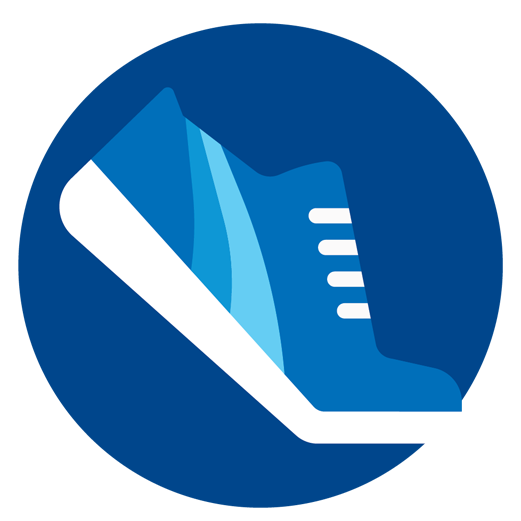 26.2
miles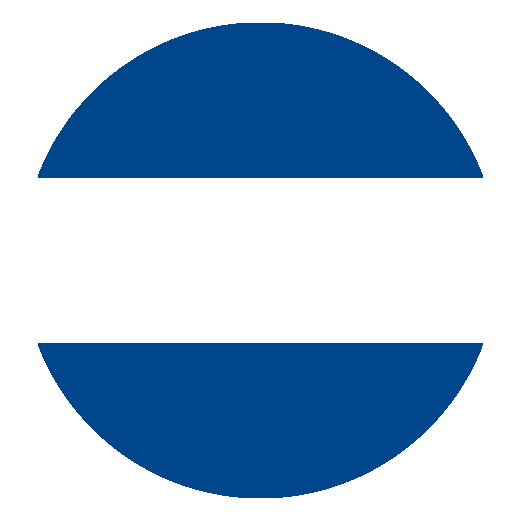 29
neighborhoods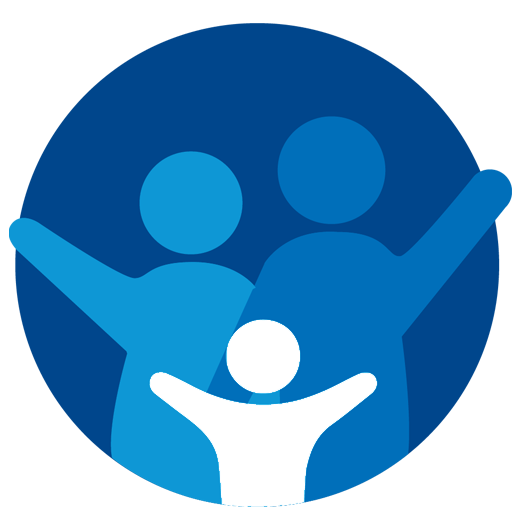 Support
families
Fund life-
saving care
Do More With Every Mile
Every year, runners challenge the Chicago Marathon, cheered on by friends and families of Lurie Children's. With training, motivation and support from donors, Team Lurie Children's runs every mile for every child at Lurie Children's. Together, they have raised more than $6.5 million for our patients and families.
Your Impact
Top Individual Fundraisers