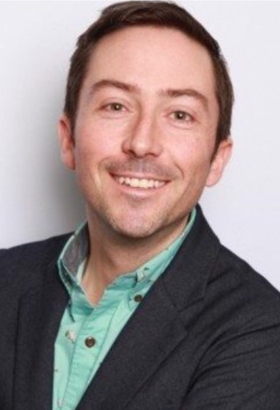 Meet Your Coordinator
Ted McCartan
Hello and welcome!
I am excited to introduce myself as your Corporate Cup 2022 event coordinator. I will be available to help you as you prepare for a day of fun activities, life changing fundraising and corporate teambuilding!
I am here to help with questions and excited to cheer you on every step of the way!
If you have general questions about event logistics or the schedule, be sure to check our event information page or reach us at [email protected]. I've also compiled a list of frequently asked questions that also provides helpful information.
If you have any other questions, please feel free to reach out to me or Jessica Brooks directly via phone or email:
Ted McCartan
Phone: 312.227.7280
Email: [email protected]
Jessica Brooks
Phone: 312.227.7309
Email: [email protected]