Lurie Children's Corporate Cup is not just fun and games, but an afternoon where community impact meets corporate teambuilding—there's no other event like it. You can support Corporate Cup by forming a team, donating to support friends and colleagues or become a corporate sponsor.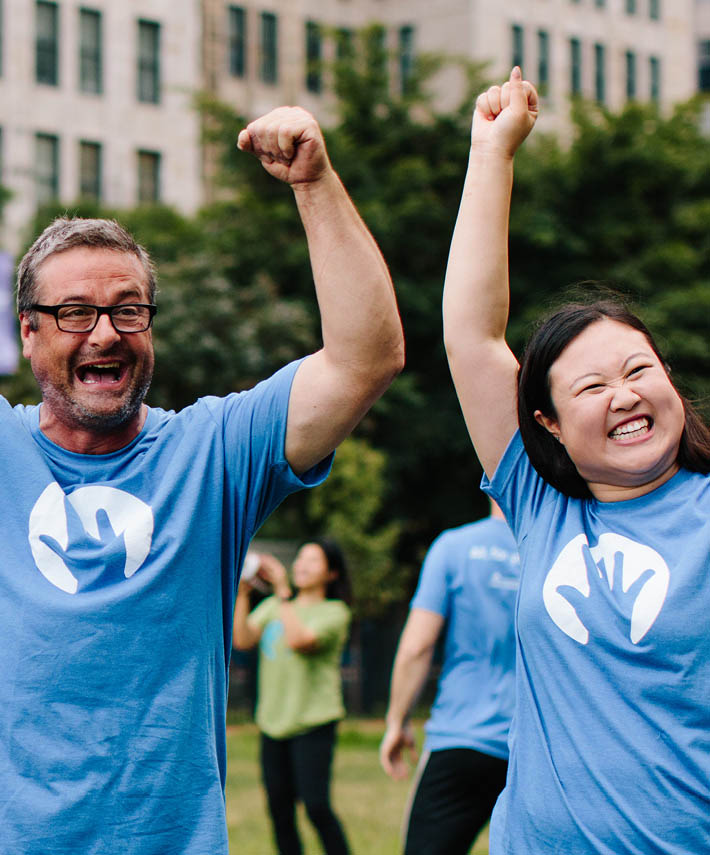 Register
Register to compete for the coveted Corporate Cup! Teams are comprised of 12-20 individuals from a company.
Register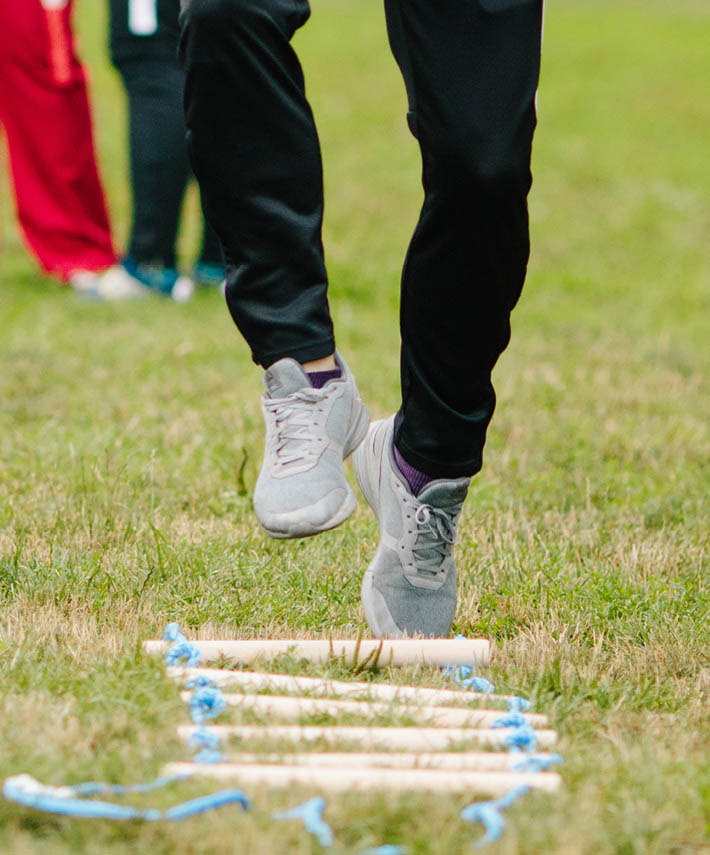 Support an Individual or Team
By donating to support a Corporate Cup team or individual, you can help them get closer to winning the coveted Corporate Cup! All donations support the highest priority needs of the hospital.
Support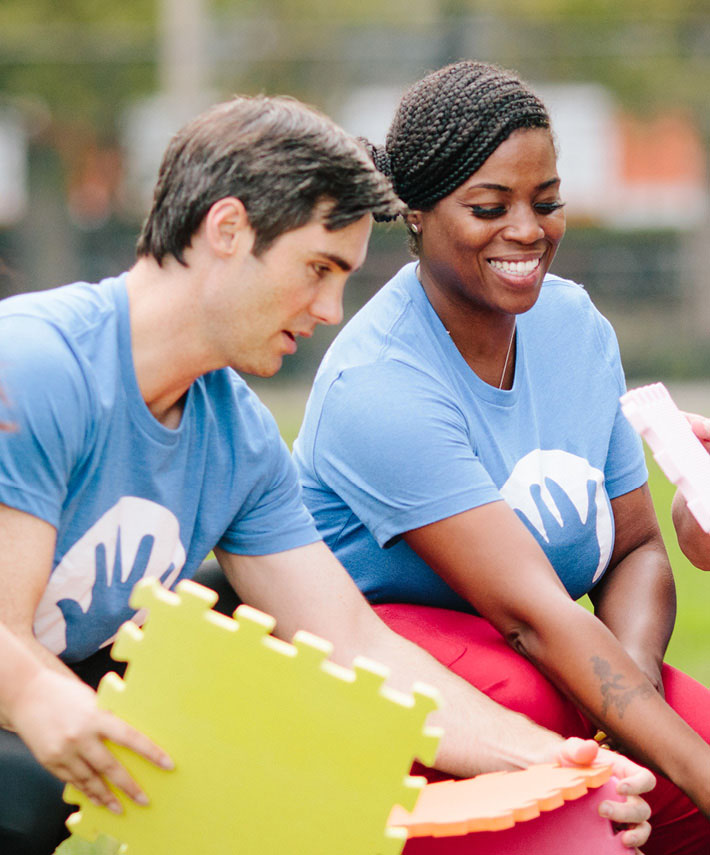 Donate
Every dollar raised supports the patients and families at Lurie Children's, ensuring that we can provide the highest quality care and support for the kids who need it most.
Donate
Become a Sponsor
Sponsors make it all happen. We rely on corporate support and becoming a sponsor is a powerful way to associate your brand with the world-renowned reputation of Lurie Children's.
Join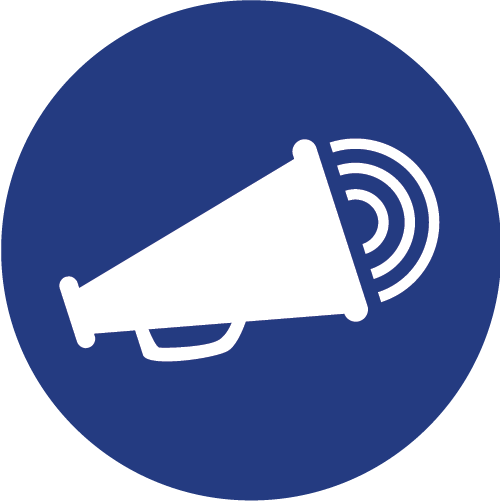 Spread the Word
Help get more people involved by spreading the word on social media and inviting your friends and family to join. Be sure to use #teamluriechildrens when posting about the event.
Follow Us